Dainichi Europe Outlet Auktionen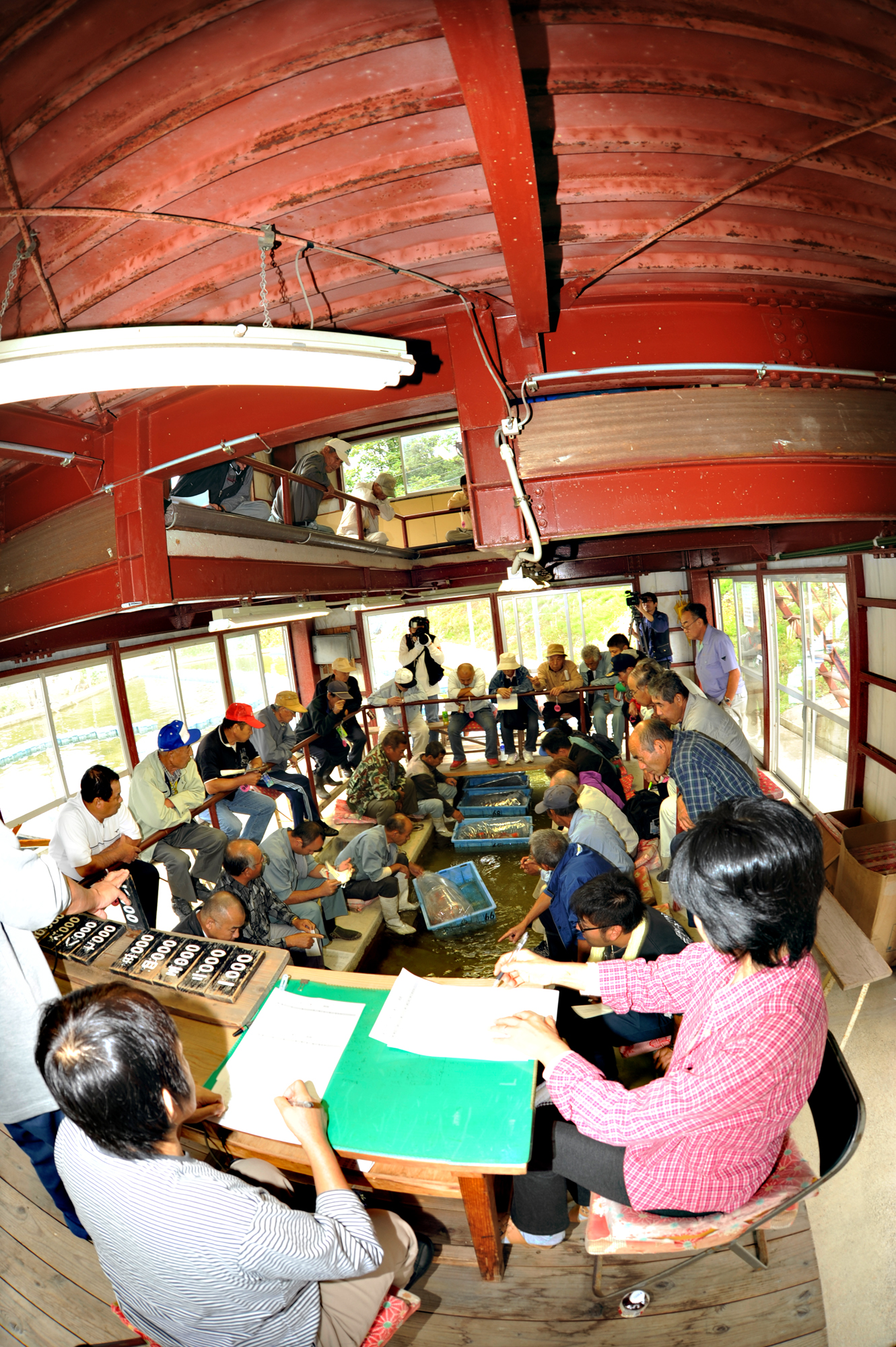 In unserem Outlet finden Sie Tiere für den kleinen Geldbeutel, die euch ein neues Zuhause verdient haben. Auch und vor allem bei diesen Tieren ist keine weitere Aufzucht möglich! Die Tiere müssen innerhalb 1 Woche versandt bzw. abgeholt werden.
Zu jedem Koi wird es ein Dainichi Europe Zertifikat geben.
Die Zahlung per Paypal ist für lebende Tiere nicht möglich – bitte wählen Sie Zahlung per Rechnung aus.
This is our Outlet section. You will find low-budget koi that also deserve to find a new home. For these fish as well and especially for these, azukari is not possible! They have to be sent out or picked up within 1 week!
There will be a Dainichi Europe certificate for each of these koi.
As payment method please choose Invoice / Rechnung – payment via Paypal ist not allowed for live animals.
Shipping within Europe is now possible! Please check with us for the costs and options BEFORE placing your bid !
Nach dem Gewinn der Auktion werden wir Sie anschreiben, um das weitere Vorgehen zu besprechen. Sollten Sie dazu bereits vorab Fragen haben, können Sie uns unter der Telefonnummer 0151-20218388 gerne kontaktieren.